The Honda Kids Camps are unique as they cater to mostly kids with bonus ride for adults. The focus is on providing great track adventures that the whole family can enjoy. Apart from Motorcycle Riding, there are heaps of activities that capture the imagination of kids: Quiz Night, In the Bag Night, Treasure Hunt, Lolly Scrambles, Running Races, Tug O War, Spotlight, Broxy Games, Broxy Coaching, Castrol workshop, Colouring competition, Best Camp Competition, Gymkhana skill/speed test, Swimming, Hill Climbing and so much more.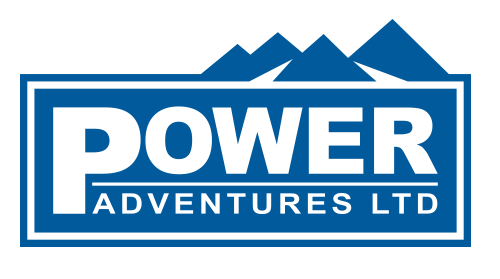 POWER ADVENTURES LTD
---
All of Honda Kids Camps are run and operated by Power Adventures Ltd. For more information about them and other trail rides that they run, click on the link below.
VISIT THEIR WEBSITE