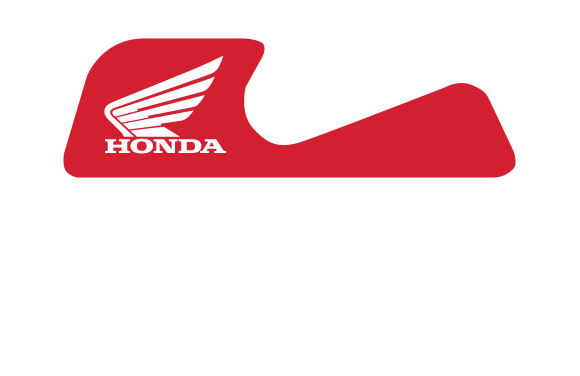 MANFIELD, FIELDING
---
Saturday 8 September 2018
You just can't beat Manfeild track on a bike. It's open for all bikes categories. There will be 4 groups so book your tickets now and secure your spot. Going to be a great day.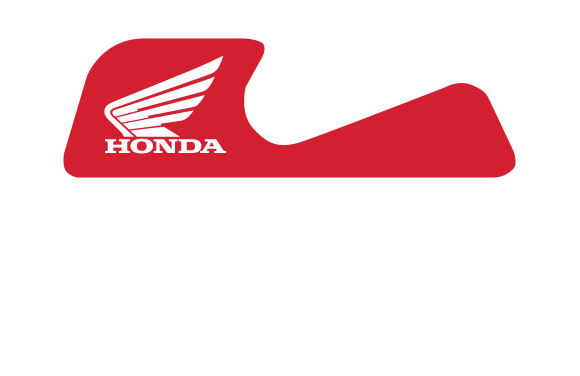 BRUCE MCLAREN MOTORSPORT PARK
---
Saturday 29th September 2018 & Sunday 30th September 2018
Ride with Rees. A thrilling riding weekend with Tony Rees. Come and celebrate a New Zealand Champion.